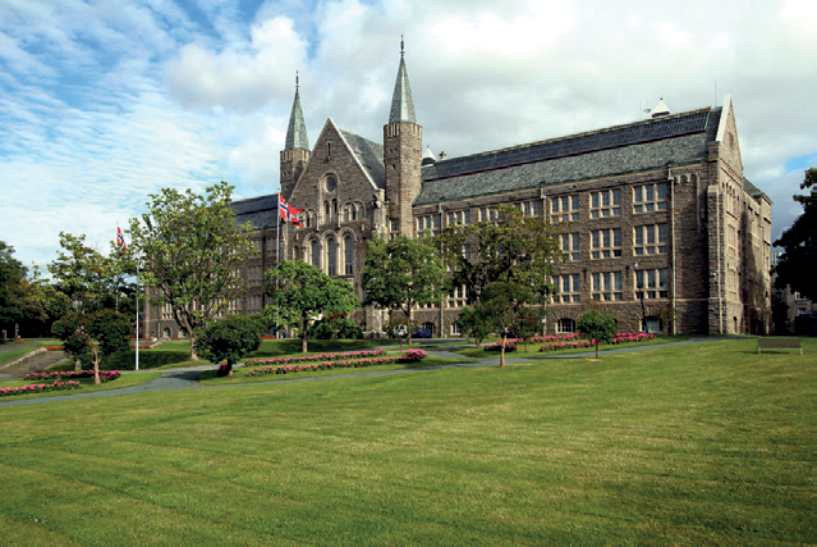 Venue – The conference will be organized in the university facilities on the Gløshaugen campus, south of the city center, and in walking distance of the city center. The campus is accessible to persons with disabilities, and the university hospital is across the street in case of a medical emergency. Our web site will contain more information and maps of Trondheim and the campus.
Accommodation & travel information
Trondheim is the third largest city in Norway with ample accommodations, restaurants, pubs and cafés. There are many webpages in English that cater to visitors, such as visittrondheim.no/en. The city of Trondheim offers a wide range of hotels. Special rates will be negotiated and listed on our web site. Trondheim Værnes Airport (TRD) has many daily international connections, and most travelers are most likely to arrive from a major hub airport, such as Copenhagen or Amsterdam. The main operators are SAS, KLM and Norwegian. The airport bus (Flybussen) brings you to the center of town in approx. 35 minutes. The city also has excellent public transportation and abundant taxi services.