Transdisciplinary nature of SE:
impact on traditional and novel applications
Systems engineering is recognizing its transdisciplinary nature and impacting both traditional and novel application domains. From aerospace and automotive to medical equipment and smart cities systems engineers are challenged to understand the needs of new stakeholders and bring similar and unprecedented systems into being. CSER was founded by Stevens Institute of Technology and the University of Southern California, and this year the conference is focused on exploring recent trends and advances in systems sciences, digital engineering, formal modeling, sustainability goals, and the convergence of systems engineering with other disciplines. The 19th Conference on Systems Engineering Research (CSER) invites researchers to submit papers that address how systems engineers can prepare themselves to respond to the challenges posed by 21st century systems.
Conference General Co-chairs (NTNU)
Technical Program Co-chairs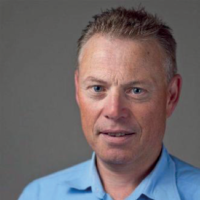 Prof. Torgeir Welo
Dept. Head Mechanical and Industrial Engineering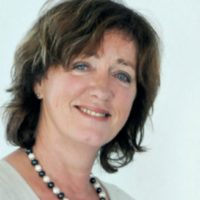 Prof. Annik Magerholm Fet
Deputy Dean, NTNU Ålesund
Prof. Charles Dickerson
Chair Systems Engineering Loughborough University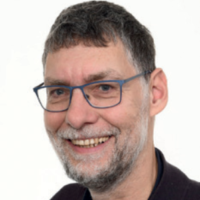 Prof. Gerrit Muller
Chair Systems Engineering, University Southeastern Norway

December 20, 2021 – Full papers due
January 10, 2021 – Notifications to authors
February 7, 2022 – Final papers submitted
March 24, 2022 – SEANET and Tutorials
March 25-26, 2022 – Conference at NTNU
Suggested Research Topics
The following topic are illustrative and all papers that address the theme are welcome
AI4SE
SE4AI
SE for New Space
SE for Medical Sciences
SE for Smart Cities
SE for Sustainable Development
Digital Engineering, Digital Twins
Digital Transformation
Industry 4.0 and CPS
Cybersecurity
Lean Manufacturing
Advances in MBSE
Trust and Autonomous Systems
Value-based, Lean, Agile Systems Engineering
Cybersecurity and System Security Engineering
Uncertainty and Complexity Management
Systems Architecting for Citizens
Human-Systems Integration
Big Data and Analytics
Cyber-Physical-Social Systems
Systems/Critical Thinking
Social Systems Engineering